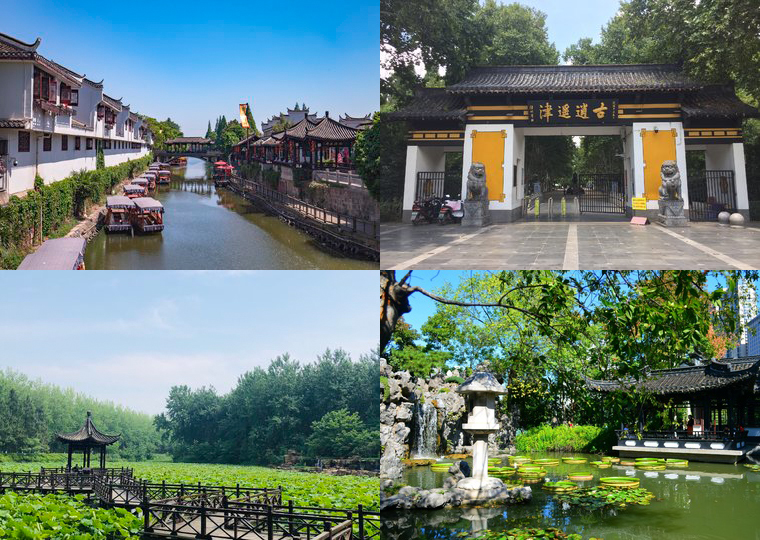 Hefei ( Luzhou), the capital of Anhui Province, the sub-center of the Yangtze River Delta urban agglomeration, a comprehensive national science center, a strategic two-node city of the "Belt and Road" and the Yangtze River Economic Belt, an important national research and education base, a modern manufacturing base and a comprehensive The transportation hub has the reputation of "Jianghuai County, Wuchu Main Point", "Capital of Jiangnan" and "Central Plain Throat".
Hefei is located in East China, the western end of the Yangtze River Delta, between the Jianghuai River, and central Anhui Province. Hefei has a subtropical humid monsoon climate, with obvious monsoons, distinct four seasons, mild climate, and moderate rainfall.
Hefei is known as a member city of the World Federation of Science and Technology Cities, a national science and technology innovation pilot city, China's comprehensive national science center, China's important science and education center, and one of the four major science and education cities.
*Accommodation: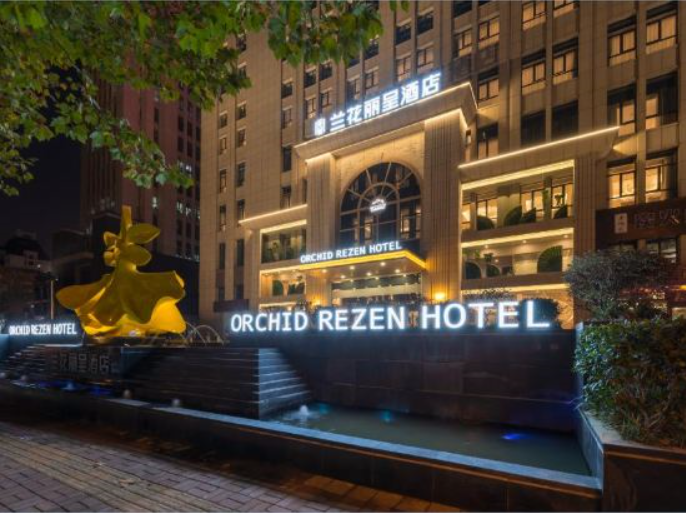 Heifei Orchid Rezen Hotel
Address: 459 Huangshan Road, Shushan District, Hefei City
合肥兰花立呈酒店

地址:合肥市蜀山区黄山路459号
Dear esteemed authors and scolars:
The hotel for conference has been confirmed and conference will be held at . The prices for the stay will be shown in the table below. If you are interested in staying in the hotel during the conference, please contact Mr. Ace Lam, the serctary of the conference for more details. Thank you.
| | |
| --- | --- |
| Item | Price |
| Rooms(High Class Single/High Class Twin bed) | 278RMB / Night / Room |
| Breakfast | Inclusive during the stay |
| Lunch | Inclusive on September 26th |
| Dinner | Inclusive on September 25th and 26th |
住宿:
尊敬的各位作者和学者:
会议已经确定在合肥兰花丽呈酒店举办。有关会议期间在此酒店的收费情况如下表。若参会人员有意在会议期间在此酒店居住,欢迎联系林老师。
| | |
| --- | --- |
| 名称 | 价格 |
| 房间(高级大床房/高级双床房) | 278元/ 晚 / 间 |
| 早餐 | 会议期间均包含 |
| 午餐 | 9月26日当天包含 |
| 晚餐 | 9月25日及9月26日当天包含 |